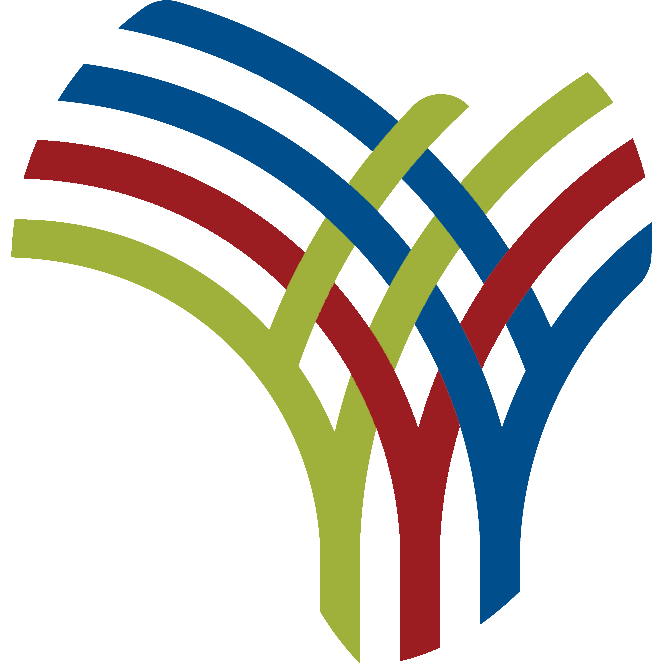 Gaborone — Smart Partnership Enterprises (SPE) has announced the commencement of the construction of a 26 000m2 retail centre to be called The Fields Mall.
Speaking at the ground breaking ceremony held in Gaborone recently, the company chairperson, Mr Sam Mpuchane said SPE was a wholly citizen owned company registered in 1998, with a specific purpose to ensure that major retail developments in the CBD were owned and developed by Batswana.
The company comprises of over 100 Batswana citizens from all walks of life, with some being business people, retirees and professionals from various fields. Mr Mpuchane said the mall would occupy part of the nine hectare mixed use plot in the CBD.
He said the name, The Fields Mall, was inspired by the name, The Cotton Fields which the area comprising CBD and Phase 2 was commonly known as before.
The project expected to cost P300 million, funds which were raised by shareholders, is expected to be complete by April 2022 with the opening date set for April 28 same year.
Mr Mpuchane stated that the mall would consist of 70 shops, with a number of reputable retailers and anchor tenants being Spar, Pick n Pay and Woolworths.
He applauded all the shareholders and the directors for the hard work and commitment to have reached a point of culmination despite challenges and setbacks.
Source : BOPA