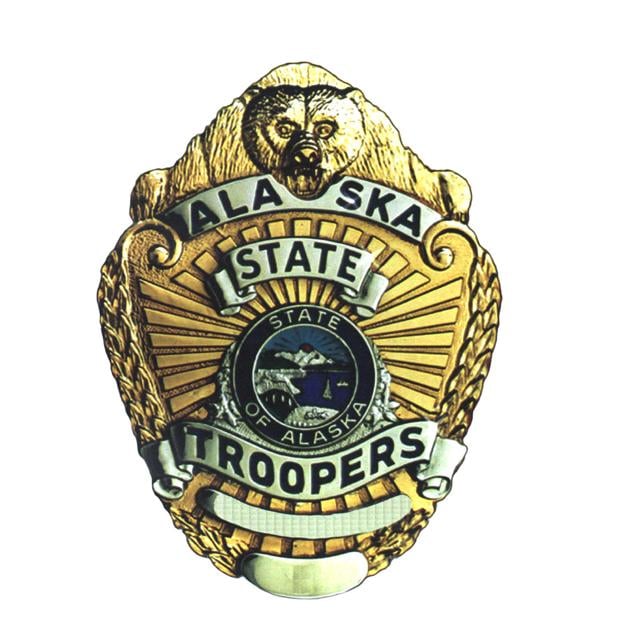 #inform-video-player-1 .inform-embed { margin-top: 10px; margin-bottom: 20px; }
#inform-video-player-2 .inform-embed { margin-top: 10px; margin-bottom: 20px; }
A driver who fled from a traffic stop Friday morning ran multiple vehicles, including a semi-truck, off the road during a high-speed chase that ended near McGrath Road.
Two occupants fled the vehicle on foot and two female passengers were detained by Alaska State Troopers, according to a news release issued Saturday.
The driver reached speeds up to 100 mph and nearly caused multiple head-on collisions.
Troopers would like anyone who was forced to take evasive action during the incident to contact them at 451-5100.
The news release did not include information about the make and model of the vehicle or whether the suspects who fled the scene have been identified or captured. Requests for further information were not returned as of press time Saturday.
#inform-video-player-3 .inform-embed { margin-top: 10px; margin-bottom: 20px; }