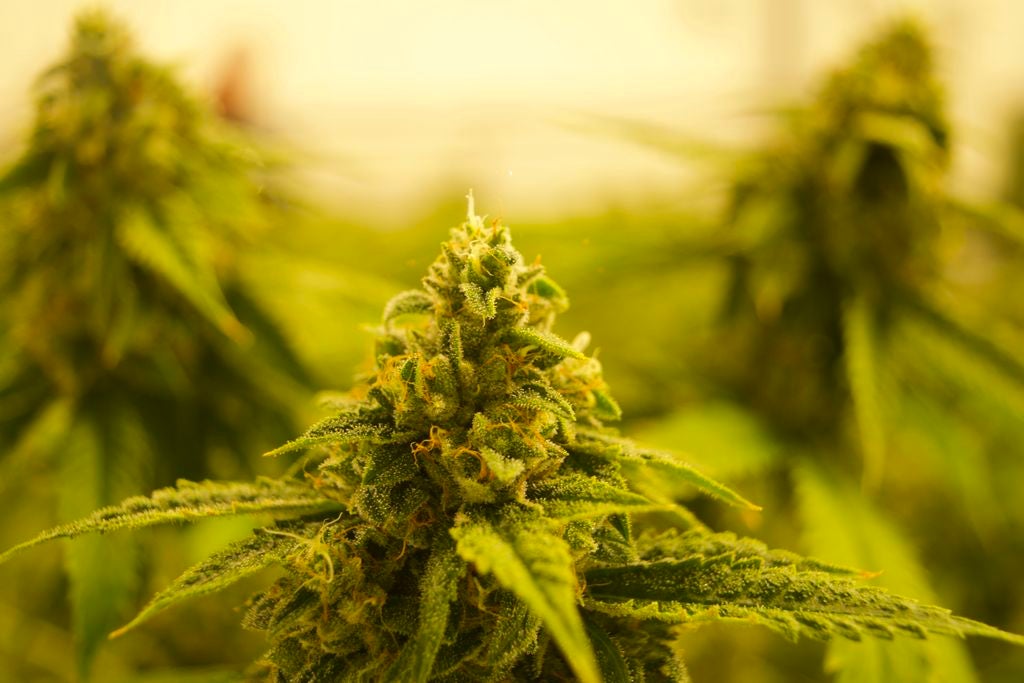 A new medical marijuana dispensary has opened at 13 Mercer Road in Natick.
Bountiful Farms opened its doors to the public on Thursday, according to an announcement shared across the company's social media accounts.
The company is led by Jeff Barton, co-founder of Hopkinton based American Hydroponics, which does business as Water Fresh Farm, according to Bountiful Farms' website. Barton has also worked for IBM and the market research firm NPD.
The company operates a cultivation and manufacturing facility in Lakeville, according to Cannabis Control Commission documents.