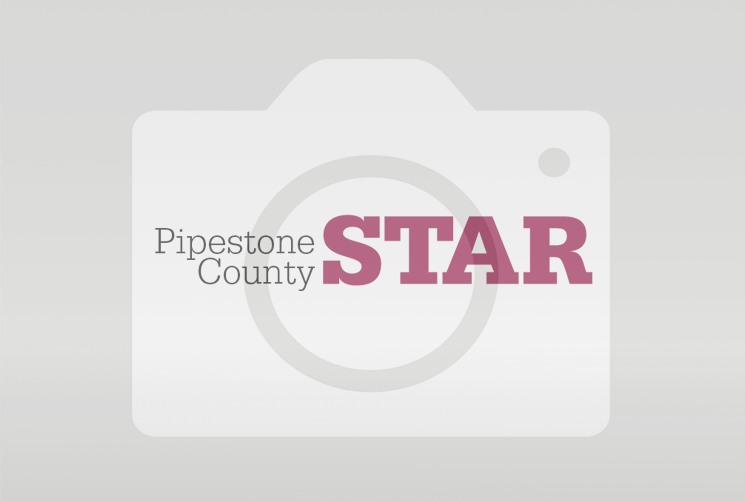 Despite COVID-19 the South Dakota Hand Corn Picking Contest will still be held on Sunday, Oct. 11 at the Fred Fedler Farm, 46119 240th Street, Chester, S.D. This event is free to the public.
Registration is from 8-9:15 a.m. There is an entry fee. The event begins at 9:45 a.m. with husking starting at 10 a.m.
There are 10 minute classes for children 14 and under and 75 and older for men and women. Awards and appreciation follow the contest. Lunch is available on the grounds.
4-H and FFA members are encouraged to enter and try this forgotten art. They also need volunteers to clean and be a timer.
To pre-register call Verna, 605-270-1056; Carol, 605-864-1215 or Brian at 605-695-0304.
This event is sponsored by the Dakota Harness members.