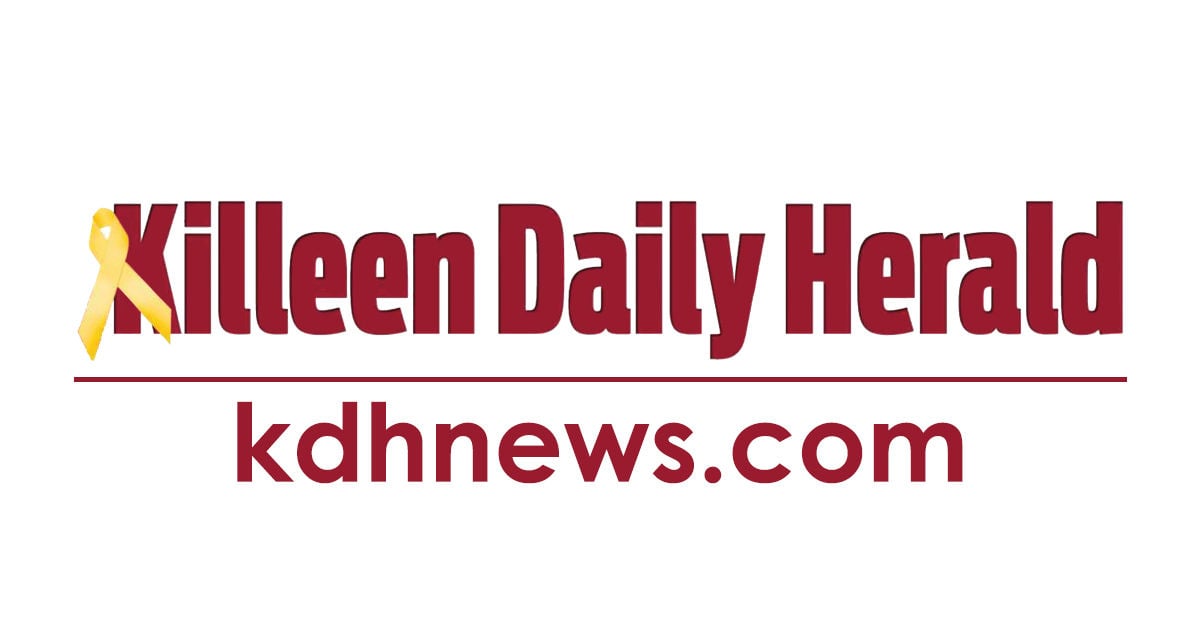 #inform-video-player-1 .inform-embed { margin-top: 10px; margin-bottom: 20px; }
#inform-video-player-2 .inform-embed { margin-top: 10px; margin-bottom: 20px; }
While a building to house transplant patients nears completion, a local nonprofit is asking residents to pitch in to help furnish the Temple facility.
Altrusa International of Temple is hosting a virtual shower for Amy's House, which is estimated to be completed sometime in the next month. The virtual shower aims to have the community purchase various needed supplies from a choice of three online registries.
The house is being built by TRIO Central Texas, Transplant Recipients International Organization's local chapter, and will house transplant patients and their families while they seek care locally.
"We have all of the furniture taken care of but we still need all the things that really make a house a home," TRIO treasurer Margaret Henderson said. "We are waiting to see how (the shower) unfolds and whatever somebody doesn't purchase from the registry, Altrusa is probably going to help us."
Henderson said TRIO and Altrusa collaborated on what items to put on the registries, focusing mainly on supplies for the kitchen, bedrooms and bathrooms.
The three registries — at Amazon, Target, and Bed Bath and Beyond — include items such as bed sheets, towels and kitchen appliances. Henderson said she wanted to choose items that were not very expensive but would not break easily after constant use by multiple people.
While the agency's site is expected to be completed soon, Henderson said the registries will most likely stay open to continue and collect needed items.
"We are about probably still a month away from completing the construction of Amy's House," she said. "Of course, the question will be how and when we will be able to open with the coronavirus (still active). We might start with one or two families and kind of see how things go."
TRIO said the site is needed because patients requiring organ transplants often need to remain close to their hospital, in this case Baylor Scott & White Medical Center–Temple. This is so they are able to receive follow up care and monitoring.
Construction on the facility has been ongoing since TRIO broke ground in May 2019, though planning to construct the project has taken the organization five years.
The name of the facility, Amy's House, comes from the daughter of Margaret and John Henderson, who died suddenly seven years ago and donated multiple organs, tissues and her corneas at the medical center.
John Henderson, president of the chapter, said since the group started work on the house, members of the community have shown their support for the project. This includes the facility's builder, Dean Winkler, who previously needed an organ transplant and got the chance to stay in a similar building.
"I was able to focus on my medication, physical therapy, and nutrition, and do it all in a community atmosphere with others going through similar experiences," Winkler said. "I am thrilled to be part of Amy's House, which will meet the needs of transplant patients from Baylor Scott & White Temple Medical Center."
#inform-video-player-3 .inform-embed { margin-top: 10px; margin-bottom: 20px; }