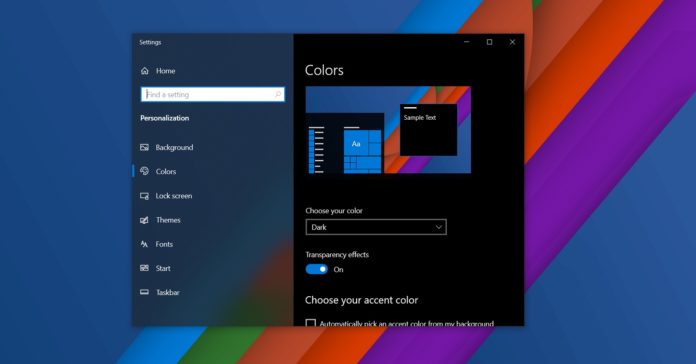 In 2018, Google announced a dark theme for YouTube on desktop and mobile. The dark theme of YouTube is more of a dark grey colour rather than a straight black, which looks great on devices with AMOLED panel, such as the Surface Pro X and Galaxy Book.
This new dark theme is set to off by default, with users given the option to "Turn on" the dark appearance from YouTube's settings. After today's update, the web version of YouTube for Windows 10 now follows the user-set device theme if you use Google Chrome.
There's a new option called "Use device theme" that allows YouTube web app to automatically update its colour scheme to respect the Windows 10's built-in theme preference.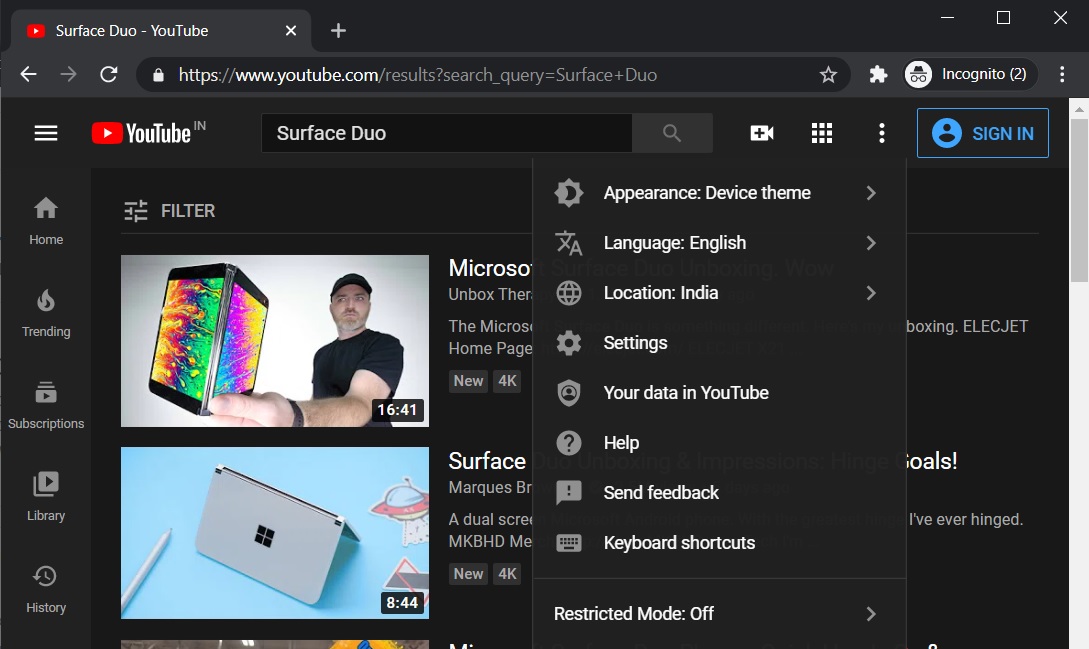 This feature is already available in YouTube app for Android 10 and it apparently results in a uniform experience for users. The "Light theme" option is still available and it lets you force light theme on YouTube when Windows 10 is in dark theme.
It appears that a server-side switch is involved in the rollout of YouTube's new feature and it will begin showing up on devices soon.
For some unknown reasons, YouTube's device theme option is currently broken in Microsoft Edge 85.